General introduction
BAT Group was established in early 2009, when our economy was facing many difficulties and challenges. With the succeed and the strong will, BAT Group determined to invest in real estate, M&E, fire protection to key work in the first phase.
After more than a decade of construction and growth. BAT Group has become a multi-sector enterprise, with 6 main businesses: real estate, fire protection, M&E, construction industry, mineral exploiting and wood processing.
Increasingly asserted its position in the market with many big construction and project in Vietnam, Laos, Cambodia and China.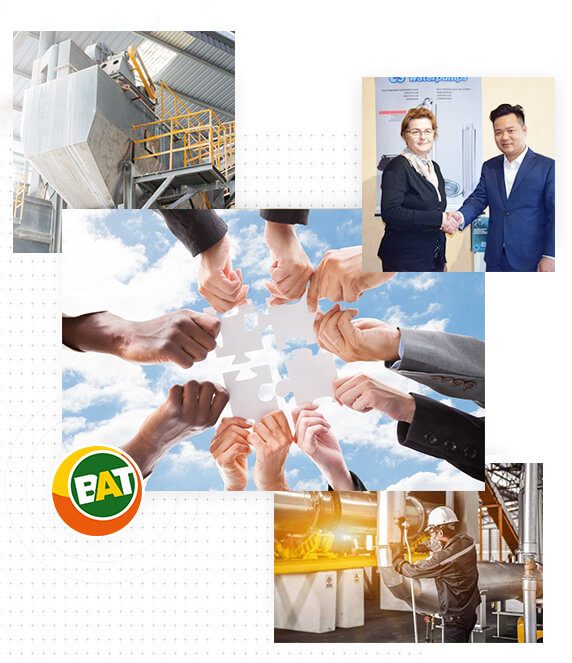 Mission
For market: Providing the best products and services. The quality of products and constructions implemented by BAT Group satisfies even the most demanding customers.
For shareholders and partners: Bring high-value investment opportunities, take step to move forward in all areas of investment.
For employees: Create opportunities for fair and healthy development employees who satisfy each person's dreams and ambitions. Training companions accompanying BAT Group with professional, friendly and civilized manner.
For social: contribute positively to the value chain of society, creating thousands of jobs every year. BAT Group's community-based volunteer activities are carried out annually
Vision
BAT Group takes the human element as the center and takes technology as the foundation for development. We orient BAT Group until 2023 to become one of the powerful private corporations in the top 100 in Vietnam and bring many positive contributions to the society.
Core values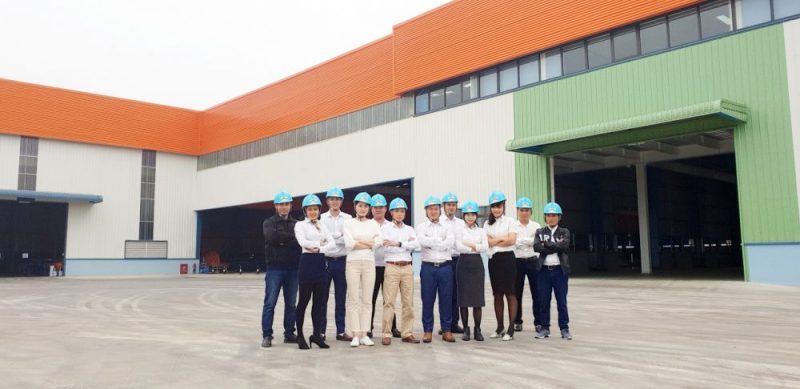 BAT Group always takes the sustainable values as a business philosophy. We take the word "TÂM" as its business and development philosophy. The word "TÂM" in Vietnamese means:
Devoted to customers: Always be responsible for coming with products, services, works made by BAT Group. Demonstrated through the dedication, meticulous, thorough in investment research, seriousness and discipline in implementation
Devoted to work: We're always dedicated in areas of business. Therefore, in the process of exploitation and development, we always attach importance to long-term and sustainable issues.
Solidarity makes strength: It is belived "One tree alone can't make a hill; three trees together make a high mountain" that said the power of unity. 11-year journey on the fierce marketplace, especially at the beginning. BAT Group also experienced many difficulties, but thanks to the solidarity, we have overcome all and become a strong, developing corporation.
Corporate culture
Never Stop Learning: Each person at BAT Group must always have the spirit of non-stop learning to raise the level. Thereby helping the company to grow more and more.
Debate to find a solution: Philosophy has shown that where there is conflict there is growth. Debate will help us find a solution to the problem and a more diverse view of the problem. However, debate must be based on positive attitudes and mutual learning. This will help lead the company to always have the best solution.
Unity is strength: Spirit of cohesion, helping each other better is a core element of building a strong team.
Open working environment: Building an effective working environment is building a successful corporate culture. Human resources team always consciously enhance their values ​​by forming habits, working practices, manners and civilized and polite behavior.