Overview of BAT Group
BAT Group is the leading provider, designer and installer of fire protection systems. With abundant human resources, stable economic potential and leading the trend to apply modern machinery and equipment. Since its establishment, BAT Group has successfully implemented many projects, big and small. Among them is the project of design, construction and installation of Z115 factory.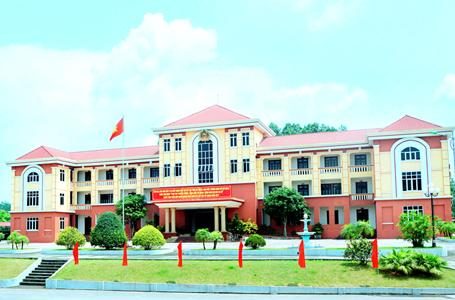 Scale of project
The Z115 factory project is a major project of the company. Z115 Factory, also known as Chemical one-member Electrical Engineering Co., Ltd., is a type-1 defense enterprise under the General Department of Defense Industry. The factory is located in Quyet Thang commune, Thai Nguyen city, Thai Nguyen province. Thai Nguyen is relatively close to Hanoi. It has convenient transportation system, and facilities are very developed so it is very convenient to transport the machines as well as construction and installation of fire protection systems.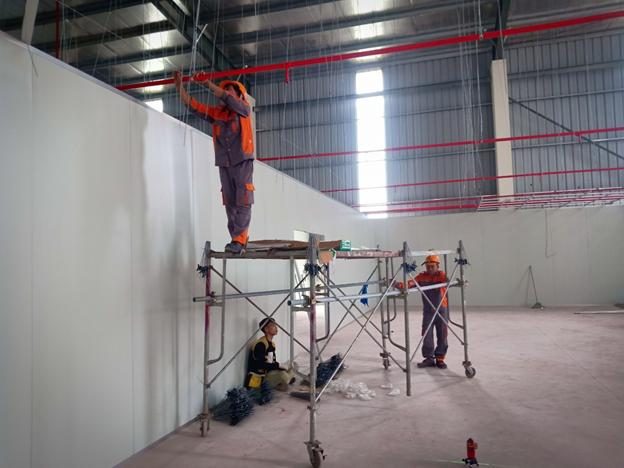 BAT Group is very happy to receive the trust of Z115 factory. In order for us to have more opportunities to bring the core values ​​of BAT to customers.
Potential of BAT Group
We are always proud of our team of qualified engineers and experienced technicians. They are the ones who make the project successful. Engineers are the ones who quickly design drawings. Along with that, a team of experienced technicians should work very professionally and methodically.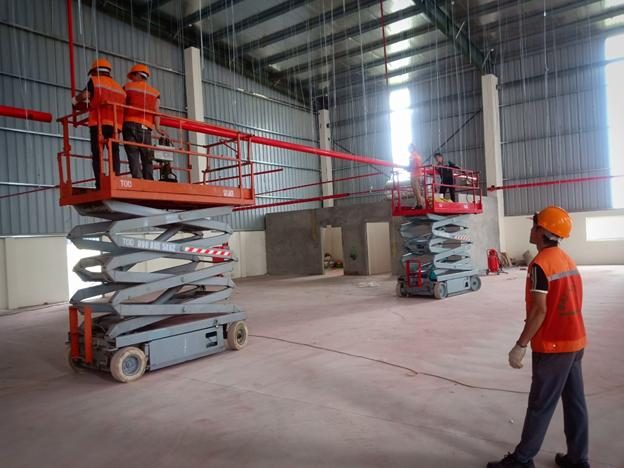 BAT Group has invested in modern technology equipment. It helps the installation process be carried out quickly, ensuring efficiency without spending a lot of human effort. At the same time ensure safety during the labor process.
The organization and management ability of the staff is very professional so it creates a routine and scientific working style.
Including the coordination between the factory in the process of construction and installation. So, the project was completed before the scheduled time of May 2018.
Acceptance results show that partners are satisfied with the quality and aesthetics of the project. 100% guarantee no deviations in the process of supplying materials. All processes are under the strict supervision of a team of professional engineers and customers will be both supervised and tested.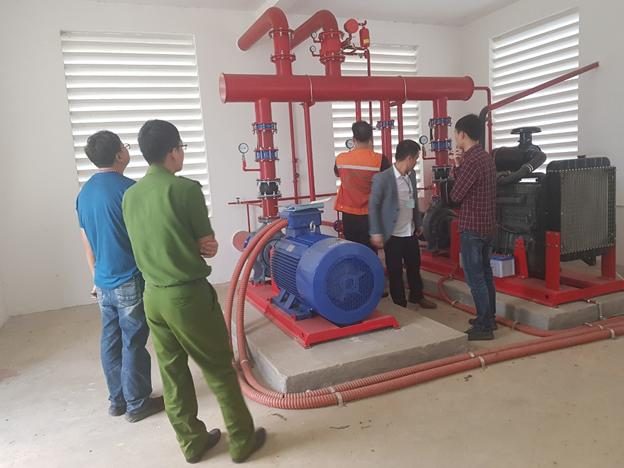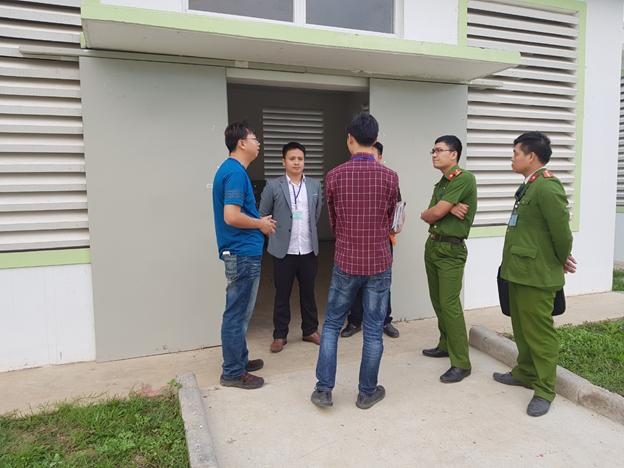 BAT Group wishes to have many opportunities to gain the trust of investors so that we can devote ourselves to society.
For information about projects and the need to install fire protection equipment for the project, please contact the following address:
BAT Group
Address: No. 11 – BT5 Linh Dam Peninsula, Hoang Liet, Hoang Mai, Hanoi
Phone:02439 100 888 – Fax: 024 858 96 999
Hotline:Business Department 0 888 999 538 | Technical Department 0 888 999 783 
Website: com.vn
E-Mail: info@batgroup.vn