Quartz stone was used by humans hundreds of years ago, it is considered a reassuring feng shui, bringing prosperity, fortune and health to humans. They are not only used in feng shui but also have important applications indispensable in the industry.
What is quartz sand?
Quartz sand (also known as silicon sand) has the main chemical component sio2. It is naturally occurring or processed by humans, and is processed into various bands of high purity. Different from quartz crystals with large mass. These quartz sands have diverse uses and are applied both in industry and in life.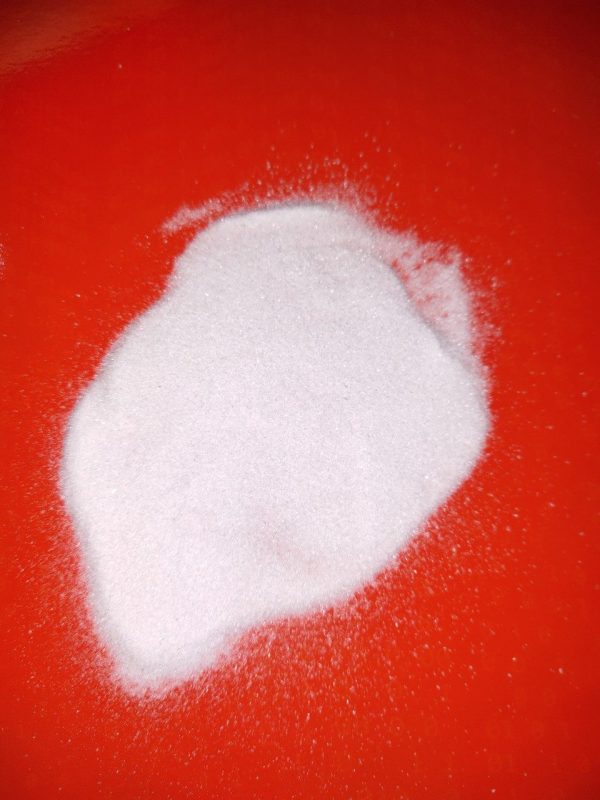 Quartz sand is produced and refined in the form of granules or white fine powder used to upgrade the hardness of the material. At the same time help increase traction, wear resistance, increase the life of rubber products (shoes, conveyors, …). This powder is also used in the manufacture of glass, glass and steel.
Quartz sand used to do?
Industry: Quartz stone is the main raw material for man-made stone manufacturing industries and steel refining industry. Quartz stone is also an indispensable material in high-class ceramic industry. Especially they have the ability to increase the durability of the plastic industry and some refining industries. In addition, quartz powder is also known as an additive of high-class paint industry, …
We can see very practical applications of quartz such as:
Quartz sand is used as tempered glass and scratch-resistant glass: The hardness of quartz stone is resistant to strong impacts of the environment, resistance. So tempered glass is made of quartz sand, they will be much stronger than normal glass.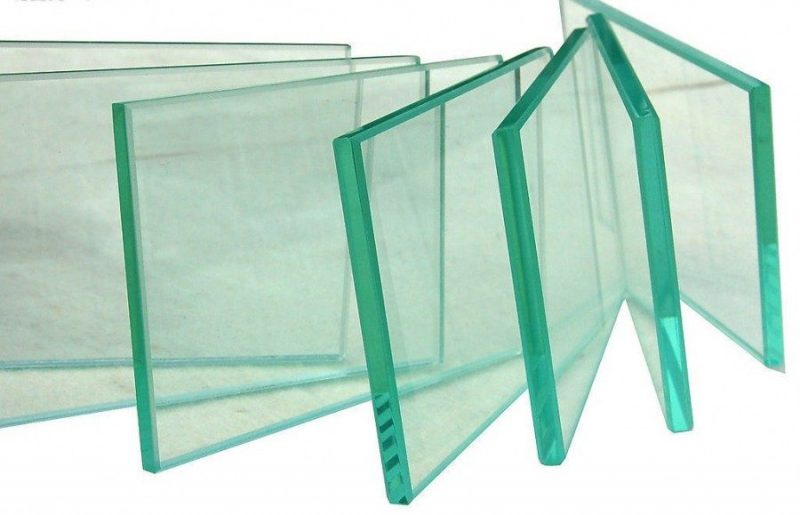 Quartz stone is used in the refining industry: Quartz stone does not participate in chemical reactions with other agents in the water so it does not affect the water quality. It is used to filter from simple to complex. keeping suspended substances in the water, helping the water become cleaner and ensuring better human health protection. Meanwhile, quartz stone chips are very reasonable cost, so do not take too much capital of investors.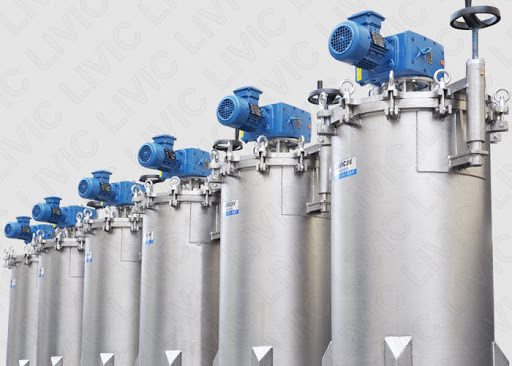 Quartz stone is used in the manufacture of artificial stone
Currently, natural stone is almost scarce and there are not many rich options like artificial stone. Especially artificial quartz stone with high brightness and durability, rich colors for people to choose. Quartz sand (sio2) is the raw material that accounts for over 90% of it.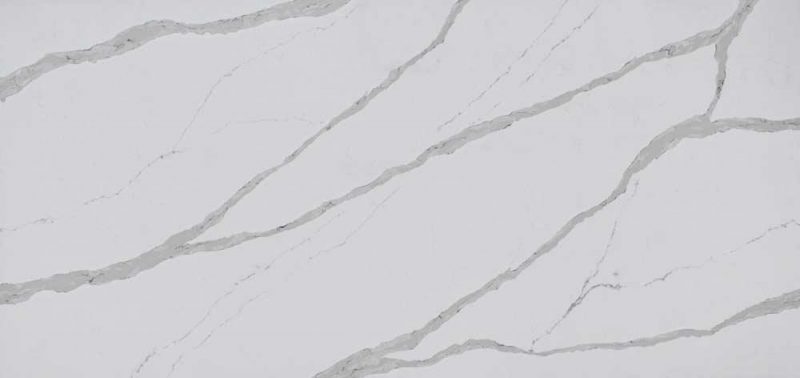 Artificial stone slabs made of quartz sand. Because stones have many beautiful and attractive colors, they are often used to make bracelets, necklaces and other jewelry.
Quartz stone is also used in feng shui. Because they have the ability to attract extremely strong energy, they can bring peace of life, stability at work, favorable emotions and bring prosperity to businessmen and businesses,… Depending on the needs, you can use quartz stone outside or inside.
Thus quartz stone has very diverse applications. They are used in a variety of industries and in life. They bring a lot of benefits to people from decorative items, external use to equipment to support the best health protection for humans.
What types of quartz are there?
The rough type has passed clip size ≥10 cm
This item is clamped through the machine and sprayed clean by high pressure pump through the automatic system of the line, not yet selected and classified.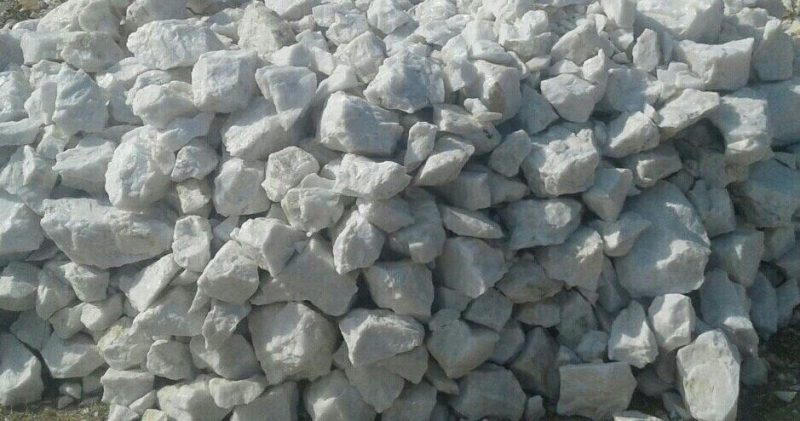 The advantage of this type is the cheaper cost. You can refine it to your desired size. However, it will take more grinding and refining stages to get the size you need.
Size type from 2cm – 4cm
This type of product is in the process of clamping and cleaning, which is classified through the second layer of sieves.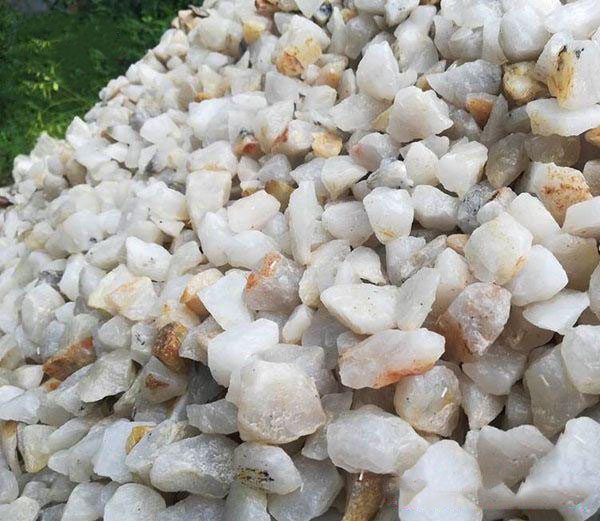 The advantage of this sand is that you do not spend much time to process. This helps you apply products faster and save more time. However, the cost will be slightly higher than that of rough quartz sand.
Size type from 0.5cm – 3cm
This is the type of goods through the 3rd layer of sieve and also washed with water.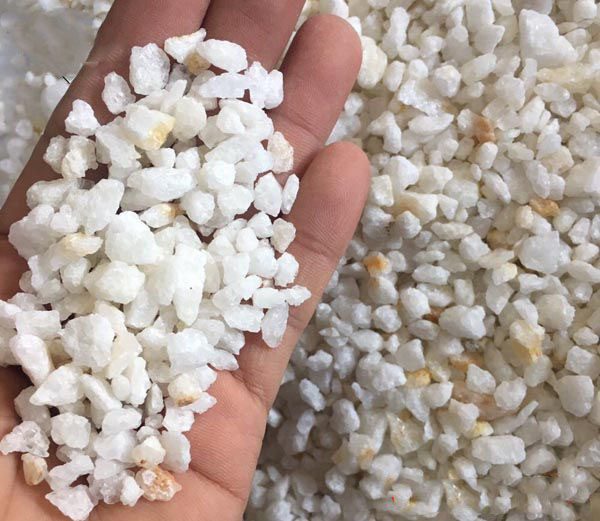 This sand is screened, washed, under initial processing, and not yet classified and color-separated.
Dải hạt thạch anh từ 0,1 – 0,4 mm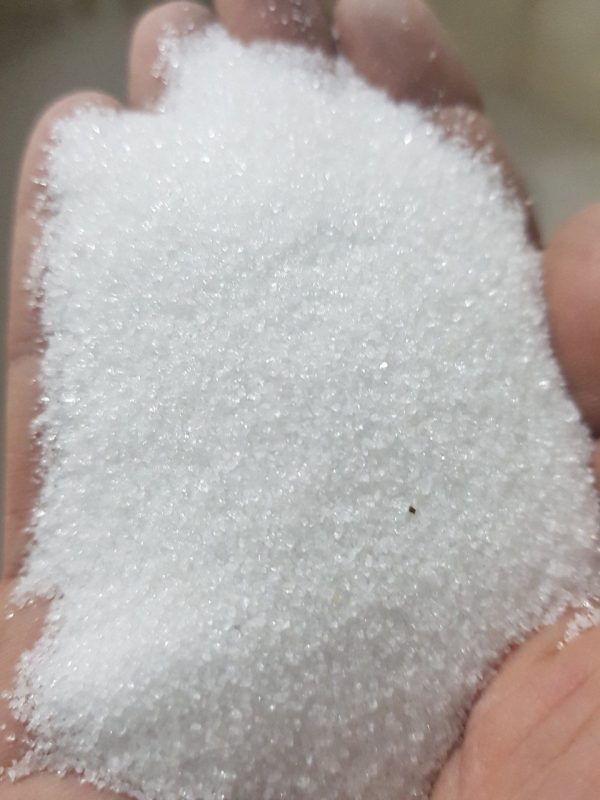 This is a strip of sand that has been refined and cleaned. This sand is smooth and has a pure white color.
How much is quartz powder?
Quartz powder is one of the main raw materials of the paint, refining, glass manufacturing industries. To help create durability, hardness, toughness for products. Because quartz sand has the ability to absorb and amplify the materials around it.
Products made of quartz sand are of extremely good quality. Long life, standard quality. It belongs to high-class items such as high-class paint, high-class glass, …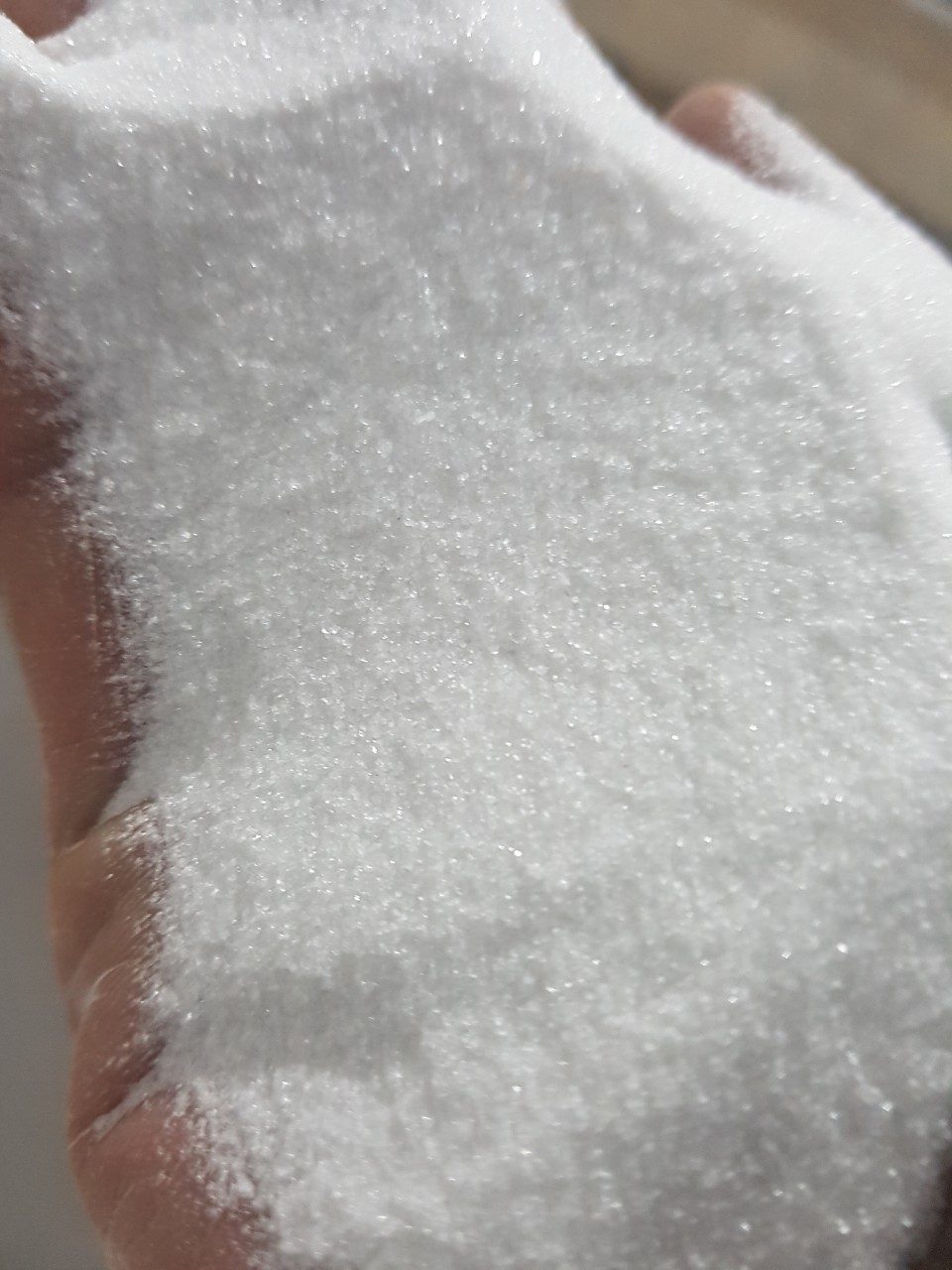 Quartz powder has many different types. Depending on the customer's requirements, there will be refined or unrefined types. The size will also depend on the size the customer wants. Therefore, the price will also depend on each customer request.
Call 0968446123 Mr.Huy to get quotation and detailed advice.
Why choose BAT GROUP?
Currently on the market there are many units providing quartz powder. You will not be hard to find a unit that provides all kinds of quartz sand. However, if you are looking for a reputable address, quality assurance, sufficient mining licenses. Then BAT Việt Nam is the choice you should not miss.
BAT Vietnam is a supplier of prestigious quartz rock powder, quality assurance. There are sufficient procedures to license mines for exploitation as well as for export. At the same time, due to the use of modern technology machines, it saves a lot of costs.
Therefore, coming to BAT Vietnam you will not need to worry about the quality and cost of the product. They are guaranteed the most public and unbeatable in the market.
Contact us immediately by phone 0968446123 for support and detailed quotes.